---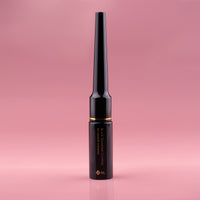 Blink Black Diamond Sealant with mascara wand applicator.
When used daily, it provides a similar hold to hairspray to keep the eyelash extensions in place all day long.
Is used to help protect the bond between the natural lash and the eyelash extension from oils or simply use after applying eye-shadow to enhance the extensions to to their original thicker more vivid look. 
Tip: Apply directly to the extension bonded area